Abtironbio launches medical Lux brand, 'CELUQUE'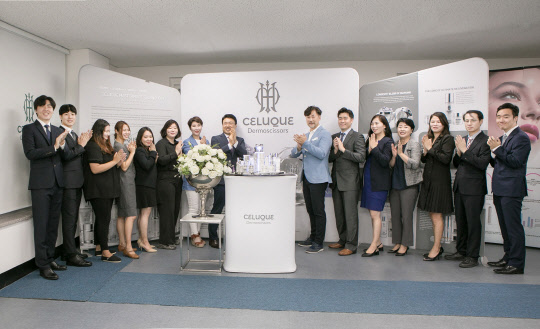 Abtironbio is a biotechnology company that develops biological tissues, tissue-based medical devices, and functional cosmetics. It provides total health care solutions through innovations from the most cutting-edge technologies in proteomics and oncology.
Recently, Abtironbio announced that it has launched 'Dermatological Medical Lux, CELUQUE'.
Abtironbio is compased of founding members of Cell Fusion C, which has developed the world's best medical skin care brand. It has a distribution experience of over 5,000 domestic hospitals, and has been exporting its products to more than 60 countries.